Sun Aug 21 2022
You can't believe it either, right?! It's already been 6 months since I joined Artlist!
Deciding where you want to focus your efforts and dedicate potentially years of your career is never easy. I interviewed at some fantastic companies at the start of this year in various industries - AI, property, fintech and more, but something about Artlist stood out to me. I have always had a love for music and creativity, and having an exciting, international scale-up stage company with a hub in my local city of Norwich was unheard of. 6 months later and I'm glad I took the plunge!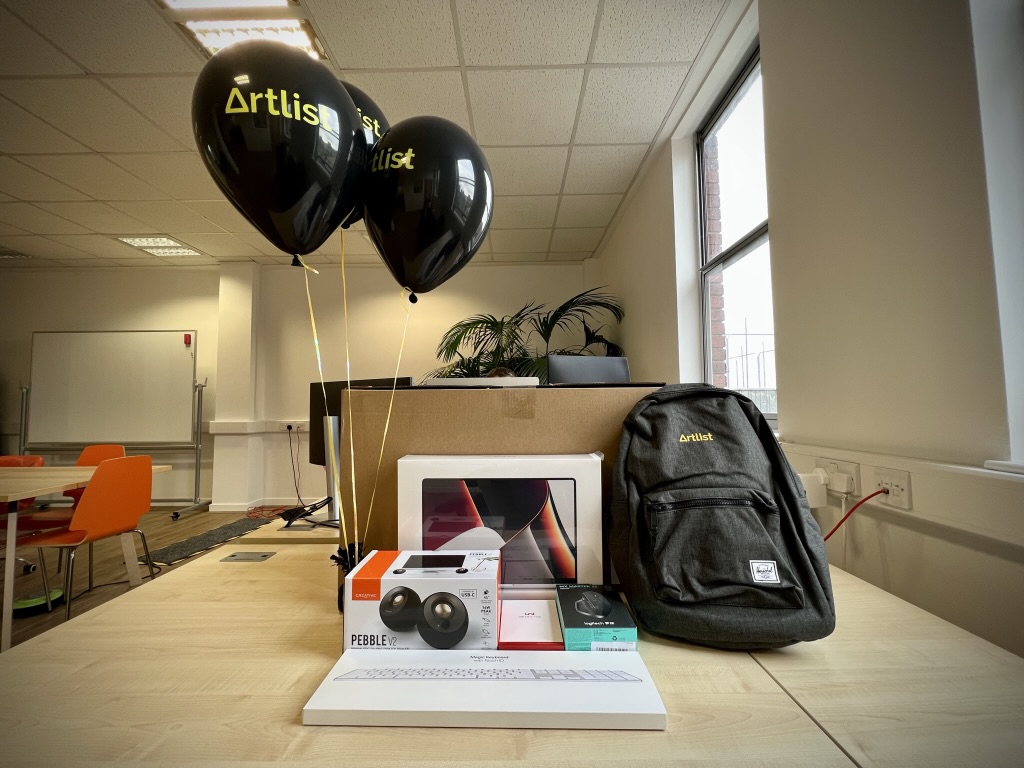 Here are 3 key principles I've learned during my life at Artlist so far.
🤝 Communication is key
Previously I've worked for companies sized between about 5 and 40 people. Artlist employs over 300 people across the world! With many employees and disciplines across different countries, keeping everyone informed and aligned in a large organisation is vital to ensure the ship stays on course.
Regular company all-hands type meetings are useful for sharing high-level concepts and plans. This is a time when the whole company gets on a call together and can share each other's successes and progress.
There are multiple engineering teams with different focuses and responsibilities. To keep some alignment across these teams we have "guilds" for each discipline - for example, backend and frontend developer guilds allow us to share tools, frameworks and ideas with developers in other teams. I think this is a fantastic idea which allows us to share knowledge, create some consistency across projects and learn from each other's experiences.
In general, I've learnt that keeping things simple, clear and intentional helps the most with communication. It's not as easy as it sounds! Considering your audience is key. Sharing high-level information may be more appropriate in a company-wide meeting, whereas more in-depth technical detail may be more appropriate in discussions with members of your close team.
As mentioned in my previous post, documentation is also a great way to communicate ideas and decisions. Keep living documentation up-to-date to keep sharing knowledge.
💛 Teamwork makes the dream work
What is a company without its people? You spend almost as much time interacting with work colleagues as you do with friends and family. Advocating for an open and honest environment helps to build close relationships. Artlist does this extremely well and subsequently has maintained an awesome company culture which enables people to share their success, be open about challenges they are facing and come together to collaborate and solve problems.
I've realised the importance of an HR initiative while working at Artlist. We have an amazing team that goes above and beyond to provide ongoing perks and benefits, not just to get you in the door, but ongoing to ensure everyone is fulfilled, enjoys their work and is rewarded for their efforts. Everything from financial rewards to lifestyle benefits to birthday gifts to regular social events and clubs. I've never had such a busy social calendar since joining Artlist - I've started playing 5-a-side football, been on a company holiday to Spain, sang at a karaoke bar, been on a ghost walk, been go-karting and enjoyed a delicious chocolate tasting session!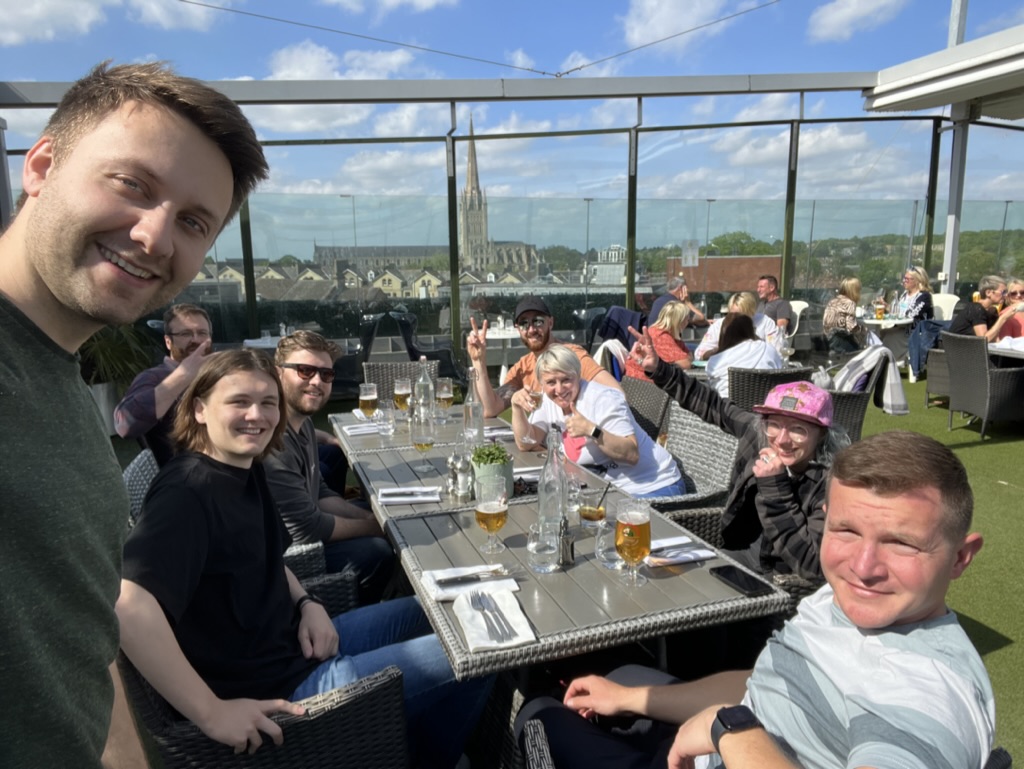 🏃‍♂️ Slow down to speed up
Sometimes moving fast is great, but it can also unintentionally slow you down. You could build a basic shed pretty quick that does the job for a while and keeps you dry, but for a long-lasting structure that can stand the test of time, you need solid foundations.
Taking learnings from The Lean Startup by Eric Ries - make a hypothesis, make incremental changes and validate whether they have the intended outcome. Using validated learning, we can then take a step back, evaluate and build foundations that make our technology more stable, scalable and maintainable. The whole of Artlist, not just the engineering teams, works in an agile manner which allows us to adapt throughout the year and tackle challenges that come our way. We're working hard to improve the technology at Artlist to take the product and business to the next level.
To sum it all up
I've really enjoyed my first 6 months at Artlist. There are many challenges but it's been great working with the team, developing the product and being able to contribute my existing knowledge and skills. I'm really looking forward to the next 6 months where I hope to develop a number of technical and personal skills and deliver some exciting new product features that are currently in the works!
We're hiring for various roles from engineering to finance so why not get in touch? If you're fun, friendly and up for a challenge then you'll fit in just great. It's such an exciting time to join - you'd be crazy not to!